Order from our Best-in-Class Product Lines
The Remanufactured Products You Need
At Gearhead Engines and More, we lap the competition with our unrivaled passion for remanufactured engines, transmissions, axle assemblies, and cylinder heads. We promise we'll make things quick and simple and get you back on the road!
Complete our online form or call to confirm and order
After installation, return your old engine, transmission, cylinder head, or axle core.
Drive away smiling and confident in your decision to
GO with Gearhead!
Top Reasons to Buy Remanufactured
Our remanufactured products are not refurbished or used. The products are stripped down to their individual components, cleaned, machined, and rebuilt to be at or better than OE specifications.
We consistently replace all wear items and parts that may degrade overtime or through constant use to ensure high performance and longevity.
Remanufactured products are just as dependable as new and are sometimes more dependable because errors in the original design can be and are corrected.
Our remanufactured products are less expensive than buying new or by replacing your vehicle or watercraft.
Remanufacturing products are not "rebuilt" to fix only what's necessary to make them work again. Remanufactured ensures that every part is machined, every process completed, every time.
Finding older or unique remanufactured products can sometimes be challenging. This is a primary reason why Gearhead Engines keeps a strong catalog of products to meet your needs.
Rely On Our Trusted, Industry-Leading Warranties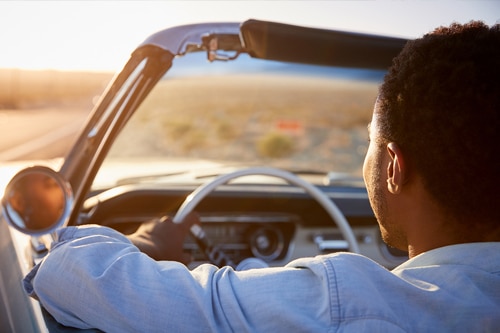 Because of our quality remanufacturing processes, including our rigorous machining and testing, we share our confidence in the quality of our products with you through our warranty and customer care programs.
We have you covered with warranties up to 36 months with unlimited mileage. Plus, you can add our No-Fault Warranty Protection or No-Fault Warranty Gold protection and receive additional benefits on labor reimbursements, car rentals, and fluid allowances — when installed through a licensed service facility you choose. Of course, these perks depend on the product you purchase and the available warranty plan for that product.
Add to that a helpful, friendly Customer Care Center willing to answer any questions you have, and it's a win-win!
A Simple Question
Taking into account Gearhead Engines' history and experience, our broad product catalog, strong warranties and our helpful representatives who stand ready to make your transaction a success, we only have one question. When can we deliver your engine, transmission, cylinder head, or axle assembly… and where?
Place your order today — request a FREE quote!
We'll be back in touch quickly!